About Us
Executive Management Team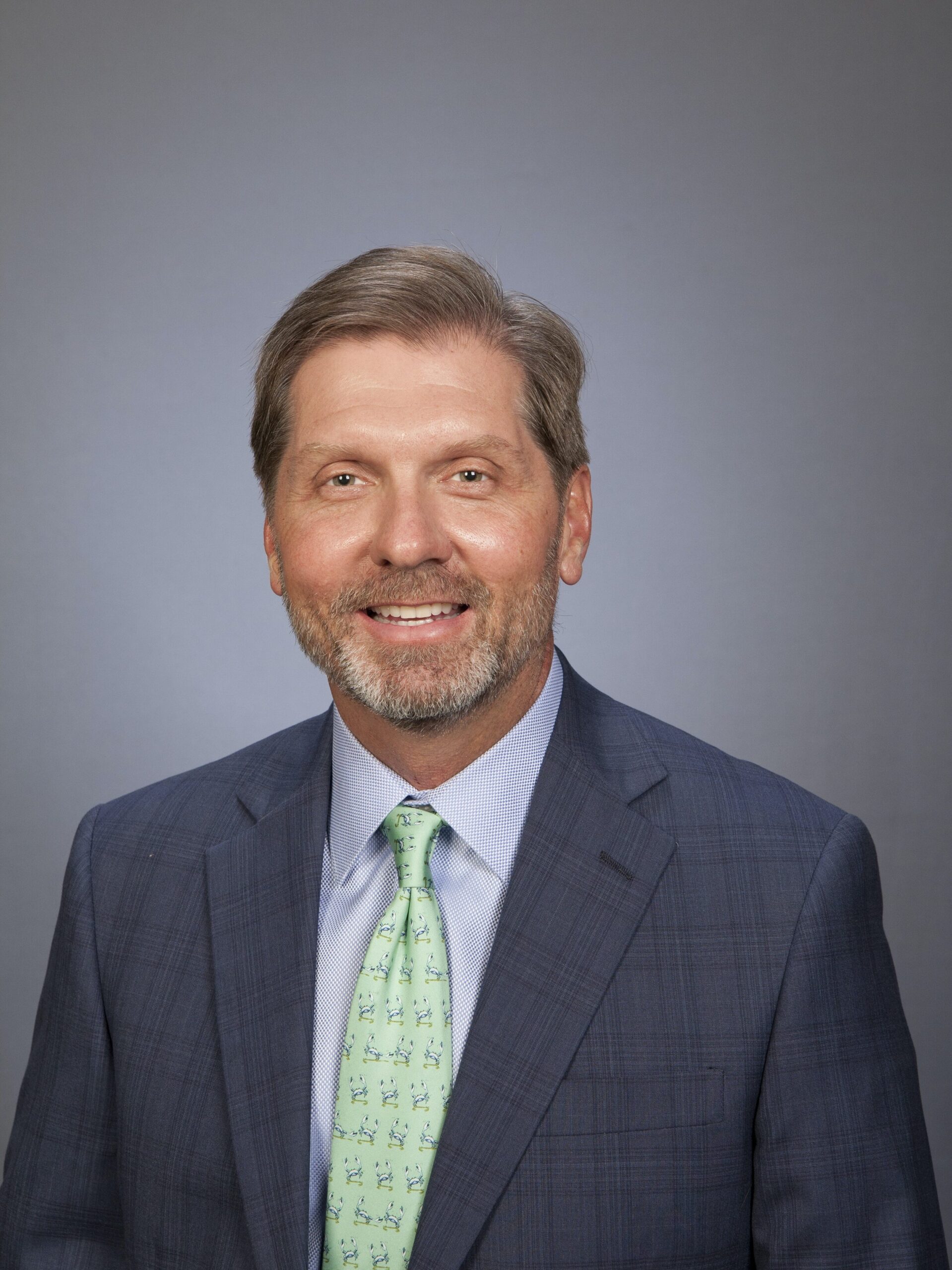 Mike Ellis
Chief Executive Officer
ACBL named Mike Ellis as its Chief Executive Officer and member of the board of directors in August 2020. Prior to joining ACBL, Mr. Ellis was Executive Vice President and Marine Group Leader for Savage Services Corporation where he helped grow and diversify their Inland and Offshore Marine businesses until Savage sold the Inland Business to Kirby in April of 2020. Prior to joining Savage, Mr. Ellis was President, Board Member and part owner of Settoon Towing, LLC. Mr. Ellis played an instrumental role in helping Settoon Towing start and build its bulk transportation division into a top tier operator before being sold to Savage. Prior to joining Settoon, Mr. Ellis held various leadership positions with Bollinger Shipyards including EVP/CFO and EVP/COO.
Mike is also a member of The Seamen's Church Institute Board of Trustees.
Mike graduated from the Louisiana State University E. J. Ourso College of Business.
---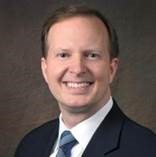 Chris Eppel
Chief Financial Officer
ACBL named Chris Eppel as Senior Vice President and Chief Financial Officer effective February 1, 2021.
Prior to ACBL, Eppel was Vice President, Finance, Chief Financial Officer and Treasurer of FreightCar America, Inc. Prior to FreightCar America he served as Executive Vice President and Chief Financial Officer at the AZEK Company. Mr. Eppel also served as Vice President and Chief Financial Officer of Allied Specialty Vehicles (now REV Group, Inc.) from 2013 to 2015, and as Corporate Controller and Vice President of Perrigo Company plc from 2006 to 2013. His other work experience includes finance and business development roles at Danaher Corporation and Honeywell International Inc.
Mr. Eppel earned his MBA at Indiana University and is a graduate of the University of Michigan where he received a Bachelor of Science in Economics and Accounting.
---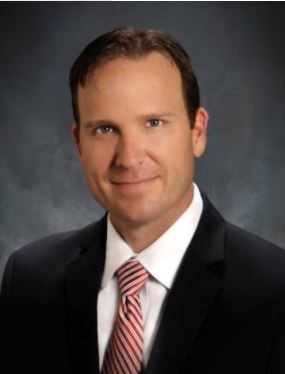 Patrick Sutton
Chief Operating Officer
ACBL named Patrick Sutton as its Chief Operating Officer in October 2020.
Sutton has been an ACBL team member since 2005, most recently as Vice President, Liquid Sales. Prior to his role in Liquid Sales, he was the President of Jeffboat, LLC, where he led the organization in developing unparalleled success with its commercial sales strategy while simultaneously improving barge quality, production, and safety results. Sutton has held several positions in his 15 years with ACBL, including Industrial Engineer, Director of Fleet and Terminal Operations, Director of Strategic Planning, and Plant Manager. His responsibilities as COO include boat operations, vessel reliability, fleets and terminal operations, supply chain, and safety and compliance operations.
Sutton holds a Bachelor's degree in Mechanical Engineering Technology from Purdue University and his MBA in Business Administration from Indiana Wesleyan University.
---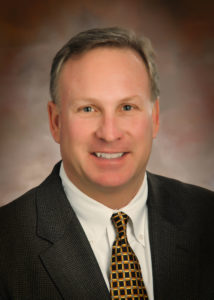 Robert M. Blocker
SVP, Sales and Customer Service
ACBL named Robert M. Blocker as its Senior Vice President of Sales and Customer Service in September 2011.

Prior to joining the company, he was Director of Business Development for AEP River Operations.  His 16-year tenure with AEP began as Eastern Regional Sales Manager with MEMCO Barge Line, which was purchased by AEP in 2001.  He then served in leadership roles such as General Sales Manager, Assistant Vice President of Sales; Senior Vice President Sales and logistics; and Senior Vice President of Planning and Business Development.

Blocker has returned to ACBL, where he began his inland marine career in 1988 as a coal sales representative and then gained experience in freight sales in the agricultural, export coal and petroleum coke sectors of the industry. In recent years, Blocker has also served on the Executive Board of the Mississippi Valley Transport and Trade Council and on the Transportation Industry Council for the St Louis Federal Reserve Bank.

Blocker earned a Bachelor of Science degree in Business Administration from the University of Louisville. 
---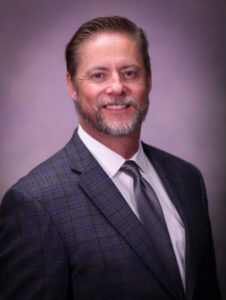 Mike Kennelly
SVP, Liquid Sales
ACBL named Mike Kennelly as its Senior Vice President of Liquid Sales in October 2020.
Prior to joining ACBL, Kennelly held senior sales leadership positions with Kirby, Savage Marine, Settoon, and Florida Marine, totaling 27 years of experience in the inland marine industry. Mike's responsibilities are to improve the market share, utilization, and profitability of ACBL's Liquids Division. Kennelly will be based out of ACBL's Houston office.
Kennelly holds a Bachelor's degree in Logistics and Supply Chain Management from Texas A&M University.
---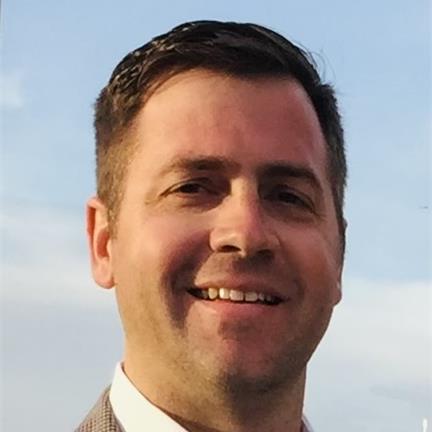 Alex Pucheu
SVP, General Counsel
Alex Pucheu joined ACBL as its Senior Vice President and General Counsel in July 2021.
Alex is responsible for directing and planning all aspects of ACBL's legal and risk initiatives. Alex most recently served as VP & Unit Leader for Savage Inland Marine, LLC and as Maritime Counsel in Savage's Legal Department servicing all of the marine business units, including the inland marine unit, dock operations unit and maritime offshore unit. Prior to joining Savage, Alex served as General Counsel for Settoon Towing, LLC, an inland tank barge operator. Prior to joining Settoon, Alex was Special Counsel to the firm of Adams & Reese in their Baton Rouge, Louisiana office specializing in tax exempt and corporate financial transactions.
Alex holds a B.S. from Louisiana State University in 2001 and his J.D./Certificate of Civil Law from Mississippi College School of Law in 2004.
---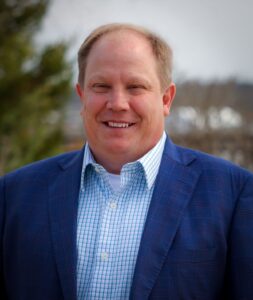 Rich Bruns
SVP, Human Resources
ACBL named Rich Bruns as its Senior Vice President of Human Resources in January 2021.
With over 15 years of experience in the field, Rich has played a key role in the growth and development of ACBL since he joined in 2007.
In his current role, Rich oversees all aspects of the company's HR strategy, including talent management and development, recruitment, diversity and inclusion, HR policies and programs.
Rich is also the President of the ACBL Mutual Care Foundation, a program that provides money for food, shelter and basic needs to our Team Members and their families in critical times of need.
Prior to ACBL, Rich held various senior roles including Senior Benefits Consultant with Watson Wyatt (now Willis Towers Watson).
Rich was born and raised in Indiana, where he attended Indiana University and earned a Bachelor of Science in Mathematics.
Next Page