Sustainability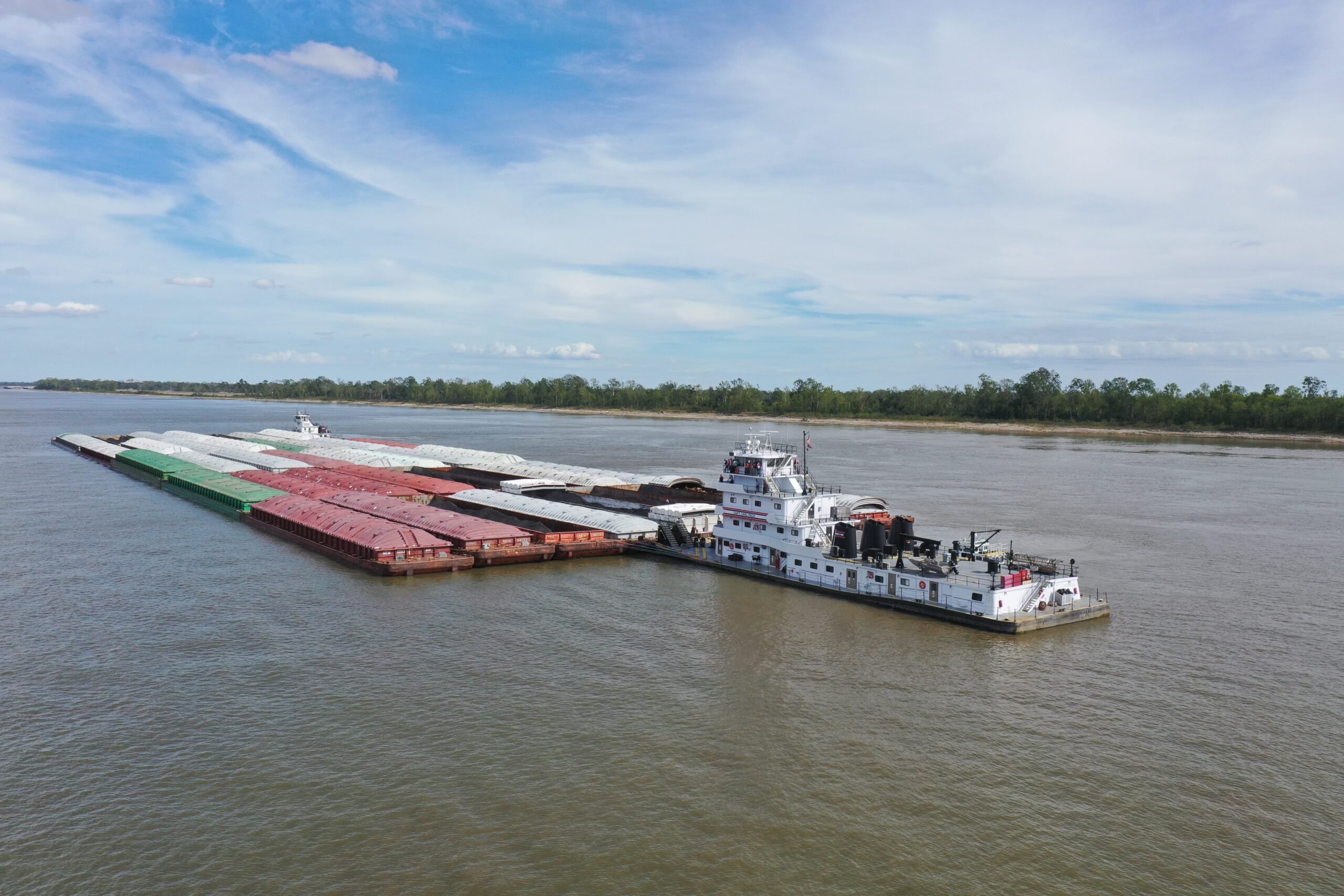 2022 Sustainability Report and Climate Transition Plan
Letter from Our CEO
A key focus area after our new Executive Leadership Team came onboard was the transformation of our Core Values (IMPACT) to better align with our strategic vision for ACBL: To be the trusted leader in marine transportation. These guiding principles are the foundation upon which our Board of Directors, Leadership Teams and our Team Members make decisions that support our overall strategy.

Guided and supported by our Stakeholders, our Governance Committee and our Core Values, we established a Task Force to further advance our Sustainability Initiatives. Our Sustainability Task Force was challenged to develop and implement our Sustainability Strategy and gather information and data to support the development and publication of our inaugural Sustainability Report.
We recognize the increasing expectations of our customers, investors, regulators, Team Members, communities and all other stakeholders regarding ESG and sustainability. As an industry leader, our goal with this inaugural Sustainability Report is to demonstrate our commitment to the development of a more sustainable supply chain to benefit all of our stakeholders and to be responsible stewards of our environment.
Mike Ellis
CEO of American Commercial Barge Line